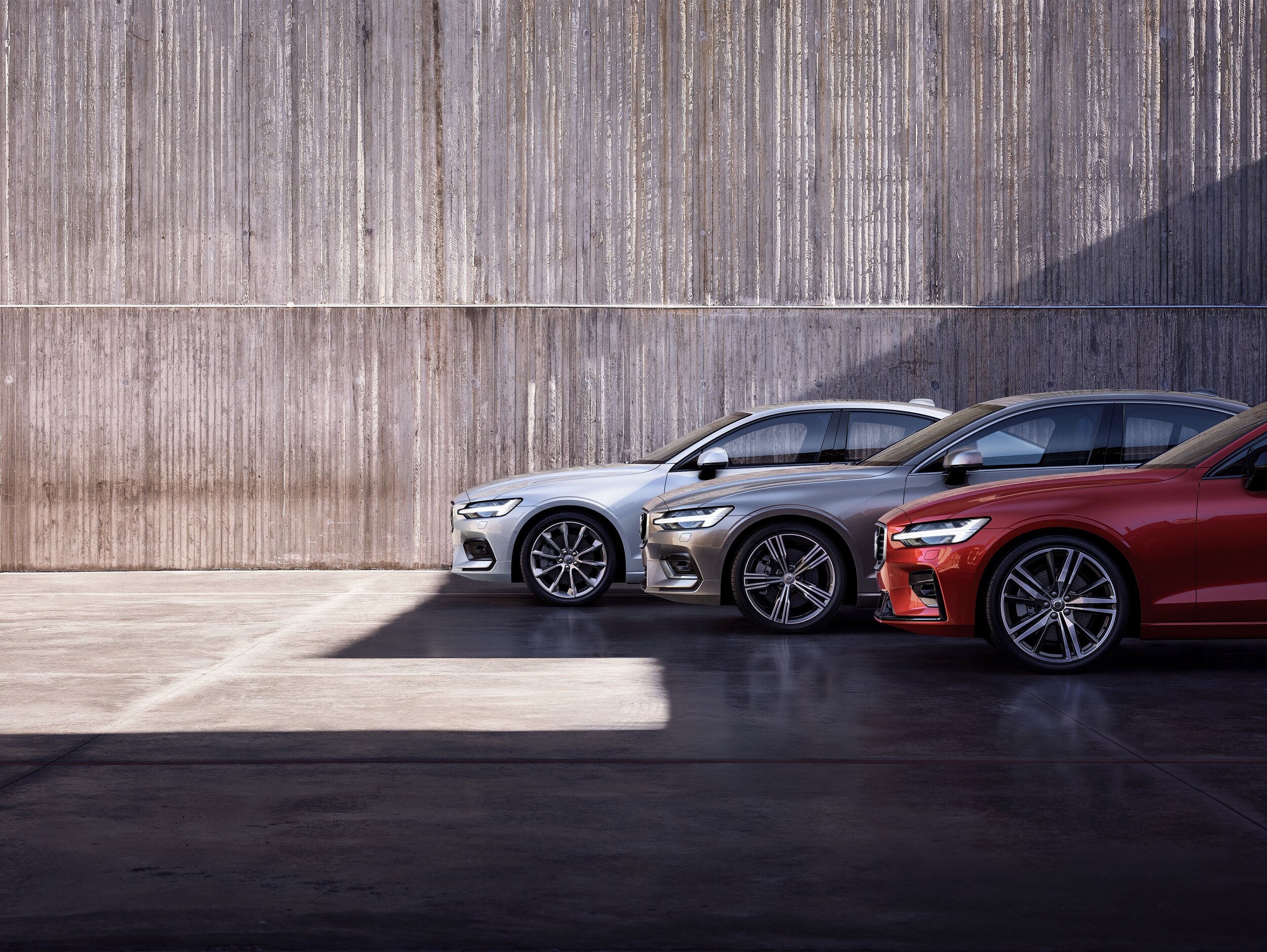 ?Volvo is making monumental strides towards an all-electric/hybrid lineup. In the year 2019, 6.5% of Volvo models were plug-in builds. For the year 2020, this number is projected to rise up to 20%! Last year Volvo announced that plug-in hybrid models included 22.9% more of their total sales from the previous year! Overall, 6.51% of Volvo sales were plug-ins! It's becoming clear that the trend of electric motors is high and desirable.
And we are happy to announce that all current 2020 Volvo modes are available in plug-in hybrid powertrains! And new for the Volvo XC40, it will be put on the market as the first all-electric model.
More About Electric & Hybrid Volvo Options
As the demand for electrified Volvo's rises, Volvo answers the call. You'll be able to choose from hybrid models in the SUV segment, including the Volvo XC40, XC60, and XC90. If you don't require a larger model, you can opt for their luxury cars, sedans, and wagons like the Volvo S60, S90, V60, and V90! You'll be sure to find a fit that matches your lifestyle beautifully.
With ample new rechargeable options, this is projected to raise the overall sales of Volvo models.
Buyers will have the option to save time and money while not sacrificing style and features. Volvo is dedicated to creating vehicles that hit every note in safety, design, and efficiency. This is what modern driving is all about, and Volvo is doing it beautifully.
To learn more about the available hybrid and electric models near you, we invite you to Stadel Volvo to explore how they drive and how they operate. The time is now to join the future of driving! We'll get you set up with either a loan or lease option that fits your budget! We can't wait to show you all our new Volvo models have to offer.