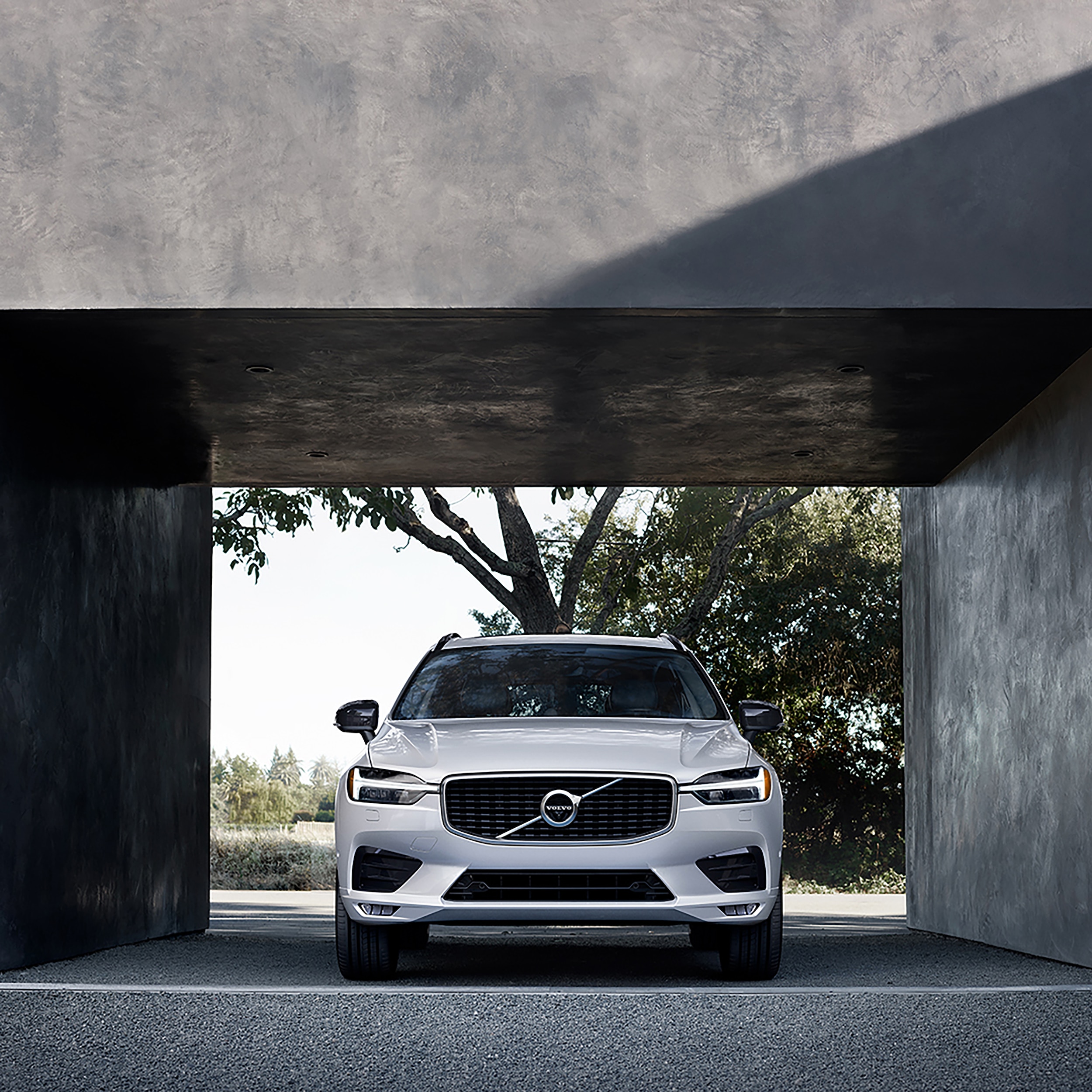 ?
If you are looking for an opportunity like no other, then look no further than Volvo's most recent vow to give away a million dollars' worth of cars if there is a safety during the Super Bowl. So, the time is now to start browsing our new inventory to see if there is a model you could see yourself winning! To enter, all you have to do is configure a car for your chance to win on what Volvo is calling Safety Sunday! To learn more continue reading.
In the year 2019, Volvo featured an intriguing Super Bowl Campaign. Instead of creating a Super Bowl commercial, they opted for something more unique. For those who participated in Volvo's game and won, they were awarded Volvo's subscription service! And this year for 2020 the stakes are even higher, with the chance to win a new Volvo!
All you have to do to register is visit VolvoSafetySunday.com and create your vehicle. You can opt for all available models like the XC40, XC60, XC90, or S60 and V90! The choice is yours to find a model that fits your style!
What to Look for During the Game
If you aren't sure what a football safety is, we are here to help you. So if it does occur, you can start to get excited! A football safety is when the defense tackles a player who has the ball on offense in their own endzone. When this occurs, the defense is given two points, and the opposing team is pinned. The opposing team then has to punt the ball. When and if this happens Volvo will select winners at random!
We wish you the best of luck!