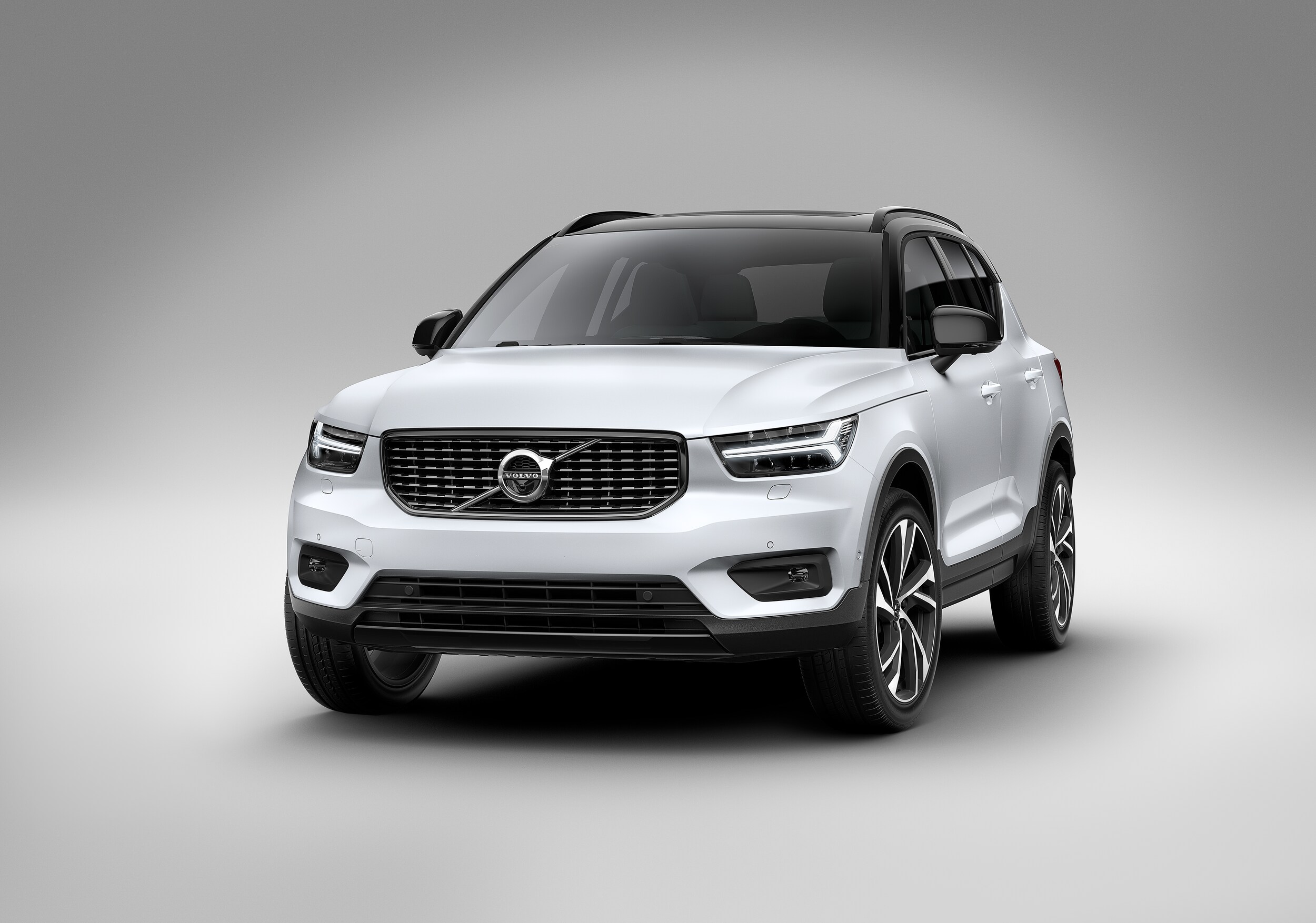 ?
Volvo has been increasing in popularity in the past several years. That winning streak is looking to continue as the 2021 Volvo models begin to arrive in dealerships. Our new inventory here at Stadel Volvo is expected to have all 2021 Volvo models coming soon. Here is a look at some of the highlights of the 2021 Volvo lineup.
All-New All-Electric SUVs
For the 2021 model year, Volvo is introducing the XC40 ReCharge. This is the first-ever EV from Volvo. This SUV is expected to provide up to 408 horsepower to make it one of the most powerful compact luxury SUVs on the road. The XC40 Recharge will also include a unique closed grille design to enhance performance and range.
2021 Volvo SUVs
In addition to the 2021 XC40 ReCharge, the XC40 returns as the more affordable SUV in the Volvo lineup. This compact luxury SUV offers lots of styles and excellent standard safety features. Also available is the XC60 small luxury SUV with its generous cabin space and top standard features. Finally, there is the flagship XC90 mid-size luxury SUV and its seating for up to seven passengers.
2021 Volvo Sedans
For years, Volvo has been known for creating some of the most enticing luxury sedans on the road. For the 2021 model year, Volvo offers the S60 small luxury sedan with its excellent performance and contemporary Swedish design. Also available is the flagship S90 mid-size luxury sedan and its commanding performance and top luxury appointments.
2021 Volvo Wagons
Volvo is a leader in luxury wagons. For the 2021 model year, Volvo offers four exciting luxury wagons in its collection. There is the V60 and the V60 Cross Country small size luxury wagons as well as the V90 and V90 Cross Country mid-size luxury wagons.
If you would like to take a test drive of any model in the 2021 Volvo lineup, please visit us today. These new Volvo models will surely dazzle you.