Volvo has been known for years as a source of premium quality vehicles. That's not just something that amounts to an excellent legacy. That also adds up to opportunities for drivers like yourself.
When you visit dealerships like Stadel Motors Inc you'll find a wealth of options for used and certified pre-owned cars. If you're trying to save on a Volvo model, your biggest question will be "which option should I invest in?"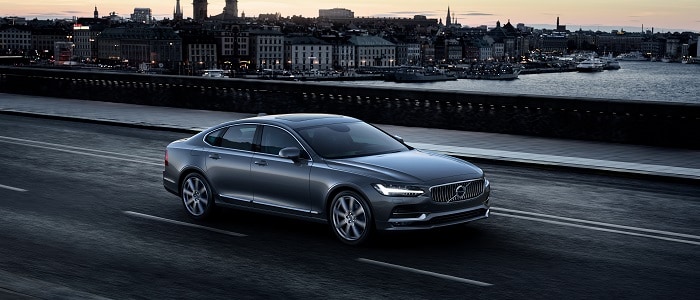 The Differences Between a Used and CPO Volvo
Explaining what a used car is doesn't take a lot of work. It's a vehicle that's had a previous owner. Depending on its age, that might mean it has more wear and tear than you'd get from something new, as well as fewer features and more miles under the hood.
The big perk, of course, is the price. Used cars can cost substantially less than their new counterparts. When you're buying something as high-quality as a Volvo, it's not hard to find a great experience at a better price.
And if you want those newer features? That's where a certified pre-owned car comes in. While CPO cars have also had previous owners in their past, they're held to higher standards than your typical used car. They're usually recent year, have low mileage, and have to pass through a rigorous inspection process aimed at guaranteeing they're in like-new condition.
A CPO car will cost more, but they also offer more guarantees and are still more affordable than something fresh out of the factory.

Come and Find the Right Used or CPO Car for You
If you think a used or CPO model might be right for you, drop us a line at our dealership in Lancaster, PA. We can show you used and certified pre-owned Volvos that can provide the experience you want at a price that feels more comfortable.