When many drivers go looking for a new car, one of the first things people look for is safety. It's not hard to explain why. Even with everything else that a vehicle might offer you, it doesn't count for much if it can't keep you safe.
That's why so many drivers decide to drive home in a Volvo. While the Volvo lineup is well-known for its style, impressive performance, and robust feature options, it also offers some of the best safety options available in the luxury market.

Premium Sedans and SUVs Built for Safety
If you're interested in learning more about the safety options that Volvo has to offer, just look at its selection of SUVs. New models like the Volvo XC40, Volvo XC60 and Volvo XC90 can come equipped with active safety features like blind-spot monitoring, lane-keeping assistance, and automatic emergency braking.
Volvo's commitment to advanced safety extends to its inventory of new sedans, as well. New cars like the 2019 Volvo S60 can also come with safety options, including some of the market's latest and greatest equipment.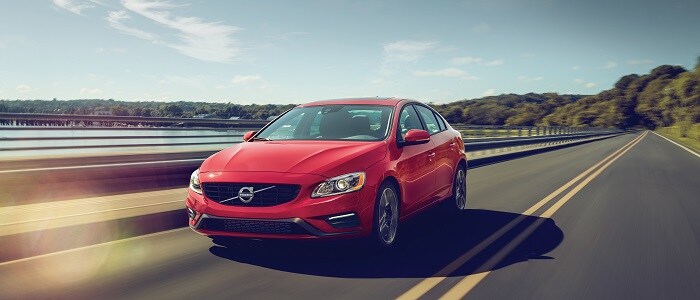 Come and Learn more About Volvo's Safety Options Today
Would you like more information about all the safety options the new Volvo lineup has to offer? Get in touch with the sales team at Stadel Motors, Inc. We'd love the opportunity to tell you more about everything our new Volvo inventory has too offer.