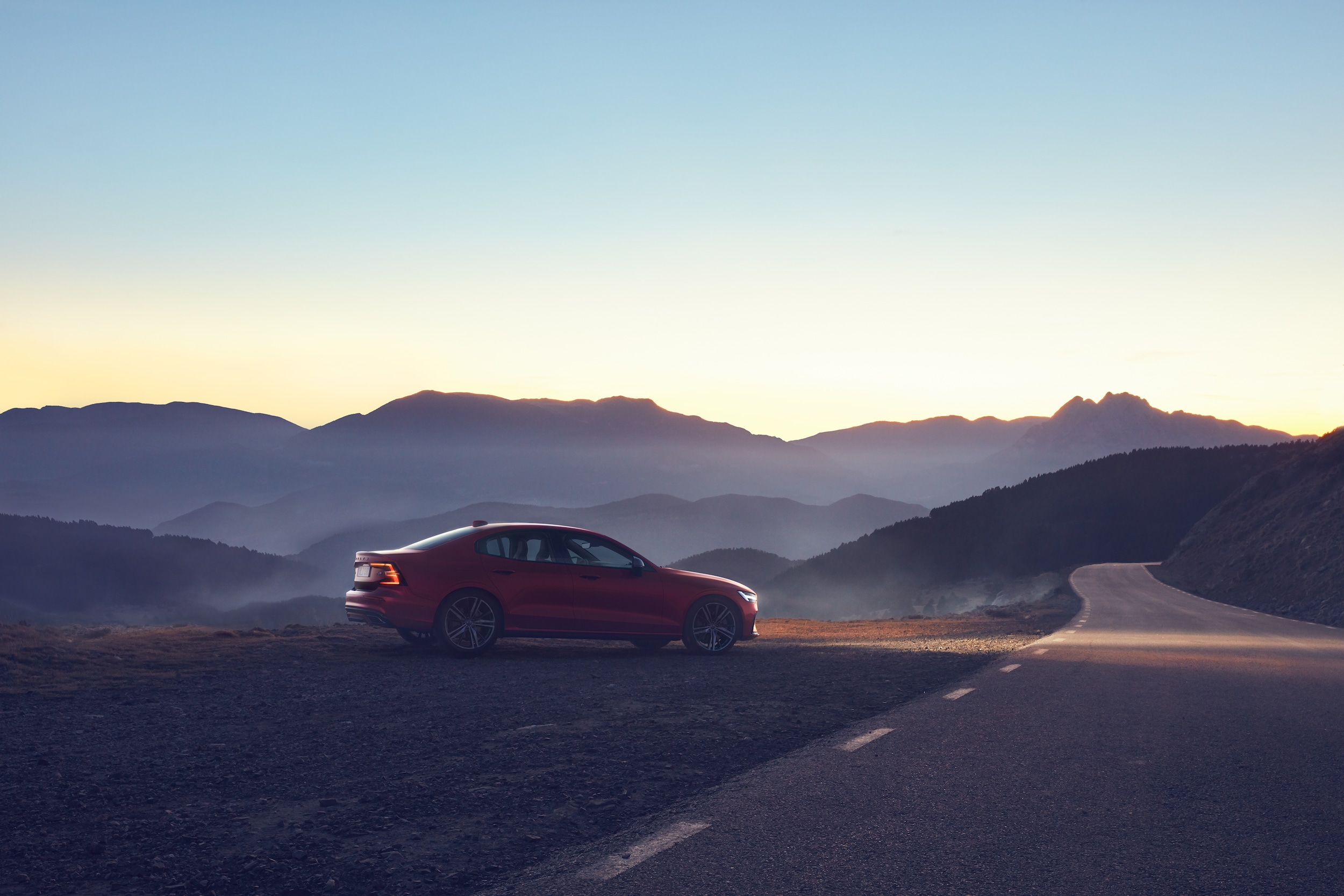 ?There are many reasons to buy a Volvo model. They are luxurious, reliable, and fun to drive. But what about in the long run? When it comes time to trade in your Volvo, you want to ensure you are getting a good deal. It's also helpful to know some great tips as to how to hold the value of your Volvo. In this article, we will explore how you can keep the value of your Volvo and why they hold their resale worth.
How to Keep Your Volvo in Tip-Top Shape
Your Volvo is likely to take some hits along its life journey, may it be from weather conditions or just simple wear and tear, it's not going to stay like new. But, you can take action to ensure it stays in good shape. For starters ensuring you get regular maintenance performed. This will ensure that all arising issues are addressed, so further damages don't occur down the road.
Practicing safe driving is a given. The safer you drive, the less likely you are to get in an accident that causes serious damages. And, if you are feeling ambitious, you can purchase wax kits so that you can wax the exterior at home! It's a lot easier than it may seem, we promise.
How Volvo's Hold Their Value Over Time
Luxury never goes out of style. The classic details remain desirable to luxury car buyers while not breaking the bank on older models. On newer models, the technology will also hold up its worth, as well as features like AWD and practical gas mileage ratings.
Here at Stadel Volvo, our certified pre-owned inventory shows you everything to love about pre-owned Volvo's. We have ensured that all our models are ready to go, safe and looking like new. We will assist you in finding a model that is perfect for you. Visit us today or give us a call if you have any further questions.