6 Seat Option available in 2020
If there is one product in the Volvo line-up that is ideal for families, it is our iconic XC90. So it is no surprise that over 60% of XC90 customers have at least one, two, or three children. And since they are also our youngest customer, it's a good bet that their kids are younger as well. Therefore, the model year 2020 refresh introduces the perfect offer for these families with the newly available six-seat configuration.
We asked our c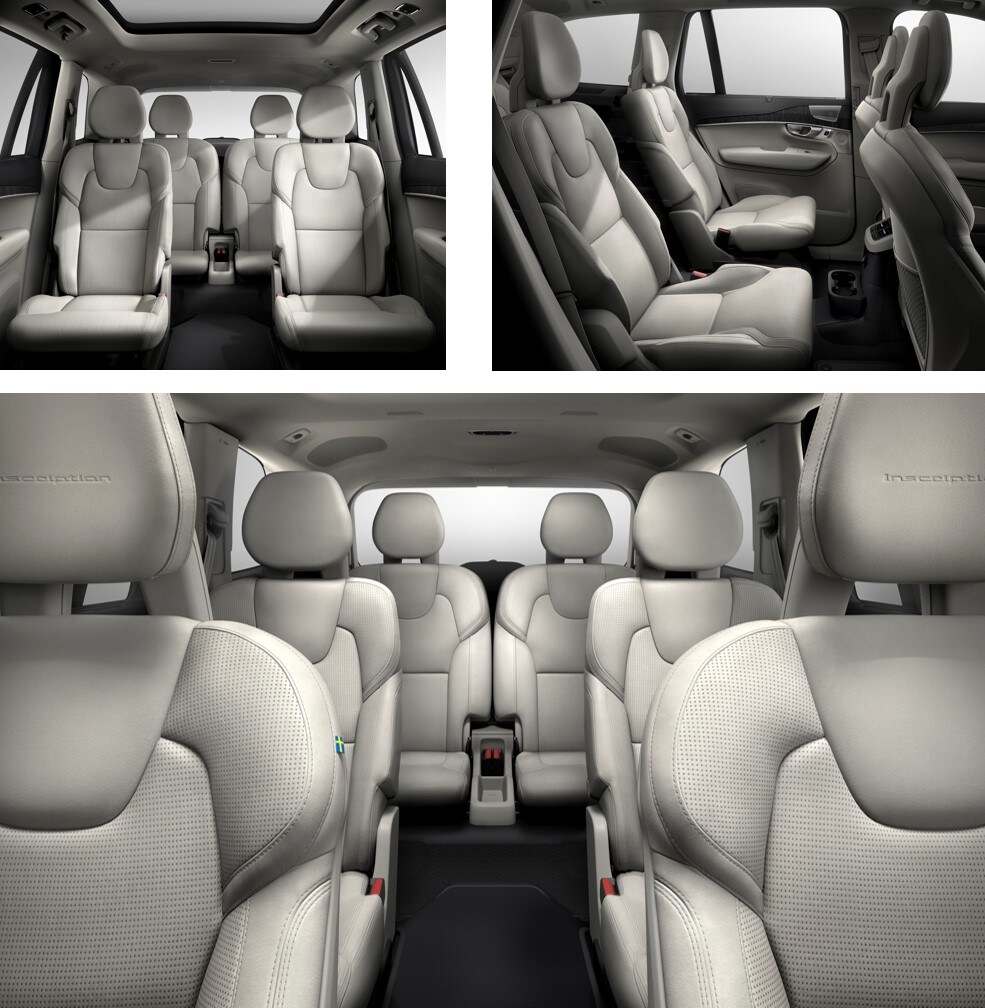 ommunity of XC90 owners about their seating preference and reasons why: Over 30% told us that they preferred a six- over a seven-seater due to the easy access to the third row. A large number also stated that they wanted the baby seat or booster to stay in place, which makes it tougher to get to the back. Furthermore, they quickly dismissed the need for having a center console.
As you can see from the photos below, the new six-seat configuration delivers on these points with the walk through between the two seats providing ample space and convenient access to the third row. Anyone riding all the way in the rear also has a clear view forward thanks to the inboard location of the third row seats.
Posing a nice competitive advantage, the model year 2020 XC90 will be the only European competitor in its segment with a six-seater offer in addition to the traditional seven-seat arrangement.